Saturday, July 23
It's the business
270° 02' NET
Today I have been mainly eating junk food, but I also created this piece of art.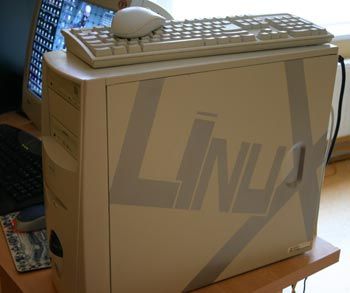 Now it's clear in which box I have Linux installed. At the moment Ubuntu and still I have no complaints.
This classical thing happened to me a couple of days ago.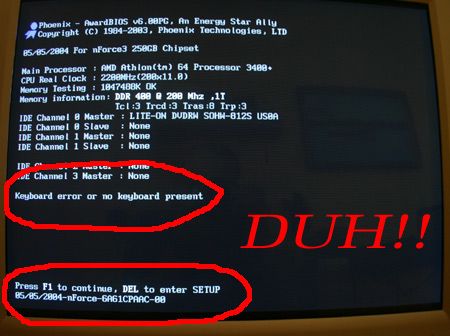 It's one of those things which either make you laugh out loud or then you pull your hair out in frustration.
I was laughing.
Vector at Saturday, July 23, 2005
6 Comments